Preparing your tax returns does not have to be taxing…..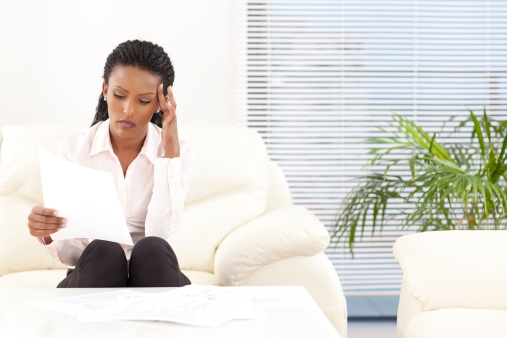 Competitive Tax Group takes the burden out of tax preparation and provides you with the tools to manage your taxes every day of the year.
Our mission is to help our clients maximize their tax refunds and minimize your tax liabilities within the IRS guidelines utilizing over 30 years of tax expertise. We are committed to providing our clients with the highest level of client satisfaction and service.
We prepare taxes for individuals and small businesses and every state in the U.S. Our business is located in the metropolitan Detroit area.
We offer tax consultation and preparation services that include the following products:



Allows you to prepare your own taxes for a small fee
Contact one of our trained tax professionals to assist you with your tax matters.