Services
Tax Preparation - Tax Consulting - Banking Solutions - Need a Copy of Tax Return?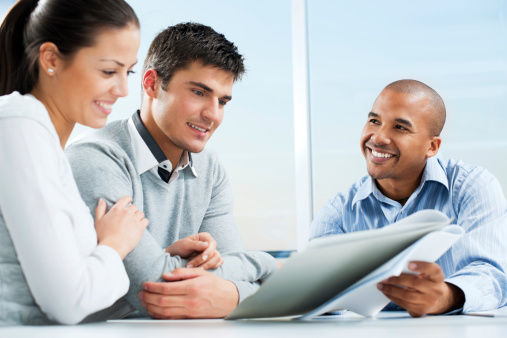 We specialize in tax preparation services for individuals and small businesses utilizing tax software that exceed industry standards and is approved by the Internal Revenue Service. We work to establish your trust by providing you with quality, reliable and convenient service resulting in accurate tax return.
We can help you resolve current or past tax matters by learning your tax needs. Our consulting services include:
Free initial consultation
Review of letters from tax agencies
Review of previously file tax returns
Inquiry and Research Support
Call us at 313-961-9639 or send an email to: competitivetax@sbcglobal.net, we can help.
You can choose one of the following products offered by CTG:
Direct deposit to savings and checking accounts
Electronic filings
Paper check (pick-up or mailed)
We can provide you with additional copies of tax returns prepared by Competitive Tax Group via email, fax or U.S. mail. Please click here to request a copy of your tax return.